OOCL TAKES DELIVERY OF SECOND 21,000 TEU VESSEL
OOCL TAKES DELIVERY OF SECOND 21,000 TEU VESSEL
OOCL has taken delivery of the 21,413 TEU OOCL Germany, its second container vessel in the 21,000 TEU class.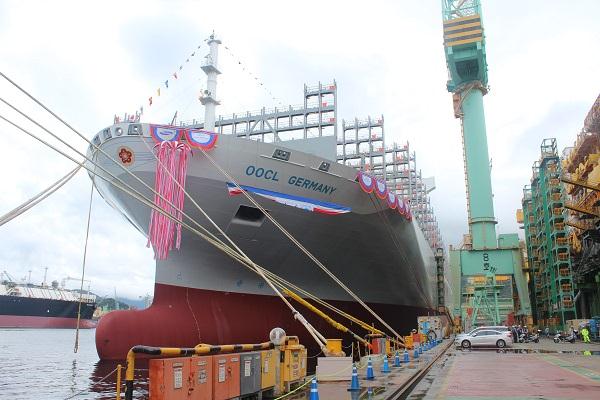 According to OOCL, the ship was constructed at the Samsung Heavy Industries shipyard on Geoje Island and will be deployed on the Asia-Europe trade lane, operating the LL1 service on a 77-day round trip.
"The state-of-the-art technologies in these newbuildings are truly pushing boundaries," said Andy Tung, chief executive officer of OOCL, at the naming ceremony. "As a ship owner, meeting environmental requirements are important considerations when working with the shipyard to ensure that we can make the vessel as 'future-proof' as possible, particularly how we are seeing environmental standards and requirements becoming more and more stringent in the industry over the years. It has been a real privilege for us to be working alongside Samsung Heavy Industries, our long-standing business partner, on this journey – sharing the same commitment to aim high and deliver quality product and services."
OOCL christened its first 21,000 TEU vessel in May 2017 and has four more on order.
Source: AsiaCargoNews.