EMIRATES LAUNCHES FREIGHTER SERVICE TO LUXEMBOURG
EMIRATES LAUNCHES FREIGHTER SERVICE TO LUXEMBOURG
Emirates SkyCargo has launched its freighter operations at Luxembourg as part of the new strategic partnership with Cargolux.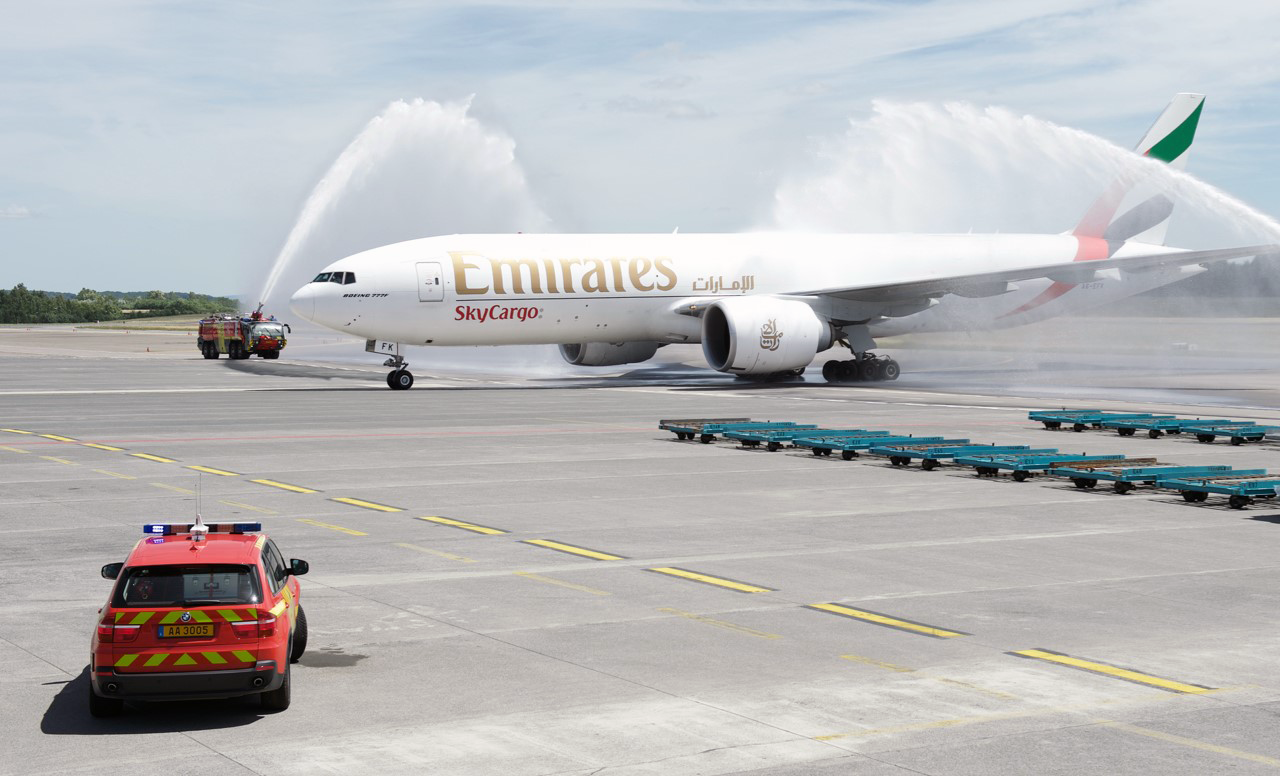 The new weekly flight is operated with a Boeing 777F, which is capable of carrying up to 103 tonnes of cargo.
"Emirates SkyCargo is delighted to start our weekly freighter operations to Luxembourg," said Nabil Sultan, divisional senior vice president of cargo at Emirates. "This is an important step in our operational partnership with Cargolux through which we will be able to offer our customers an enhanced reach across each other's networks, as well as an enriched service offering building upon our compatibility in ground handling and standard operating procedures for cargo transportation."
The SkyCargo freighter will be handled in Luxembourg at the same facility as Cargolux to allow for seamless transfers between the two carriers.
"Cargolux is proud to welcome Emirates SkyCargo at our home base in Luxembourg," said Richard Forson, president and CEO of Cargolux. "As the leading Gulf airline and one of the premier carriers worldwide, Emirates is as important a player in the industry as Cargolux is. With the arrival of SkyCargo's first freighter here, we open a new chapter in our history and lay the foundation for a fruitful cooperation for the benefit of our customers. Our supplementary capabilities allow us to develop service offerings that both of us could not provide on our own."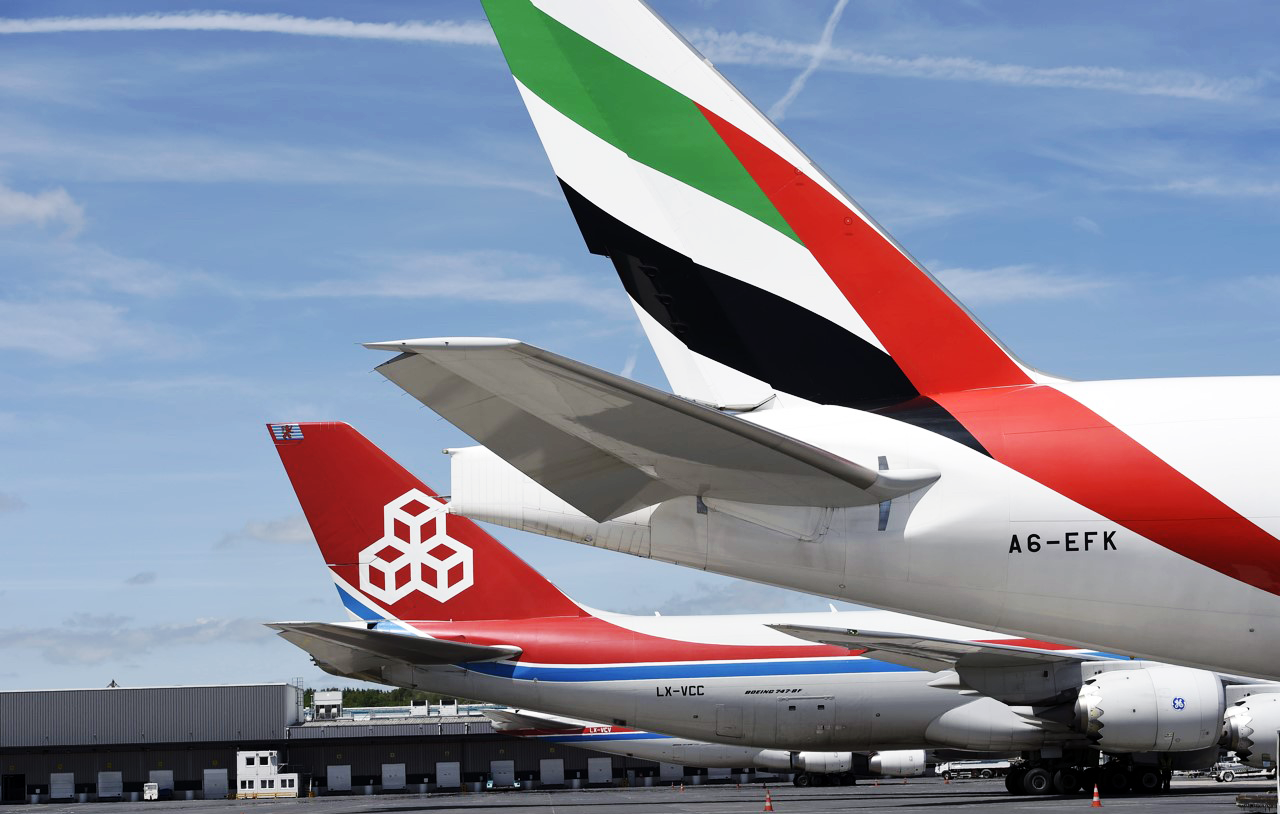 Emirates and Cargolux announced the partnership in May 2017, consisting of access to capacity on each other's fleets as well as block space and interline agreements.
Cargolux already operates a 747F flight between Luxembourg and Dubai three times a week.
The schedule for the new flight is as follows.
EK9916

Mondays

AMS 12:20

LUX 15:25

13:25 LUX

23:55 DWC