TIGERS PARTNERS WITH RAPHA RACING
TIGERS PARTNERS WITH RAPHA RACING
Supply chain specialist Tigers has partnered with Rapha Racing to help bring the cycling clothing brand to the Asia-Pacific market.
Tigers now provides order fulfilment services for Rapha Racing's products, as well as value-added services including labelling, quality checks, kitting of products, and acting as Rapha's returns management centre in the region.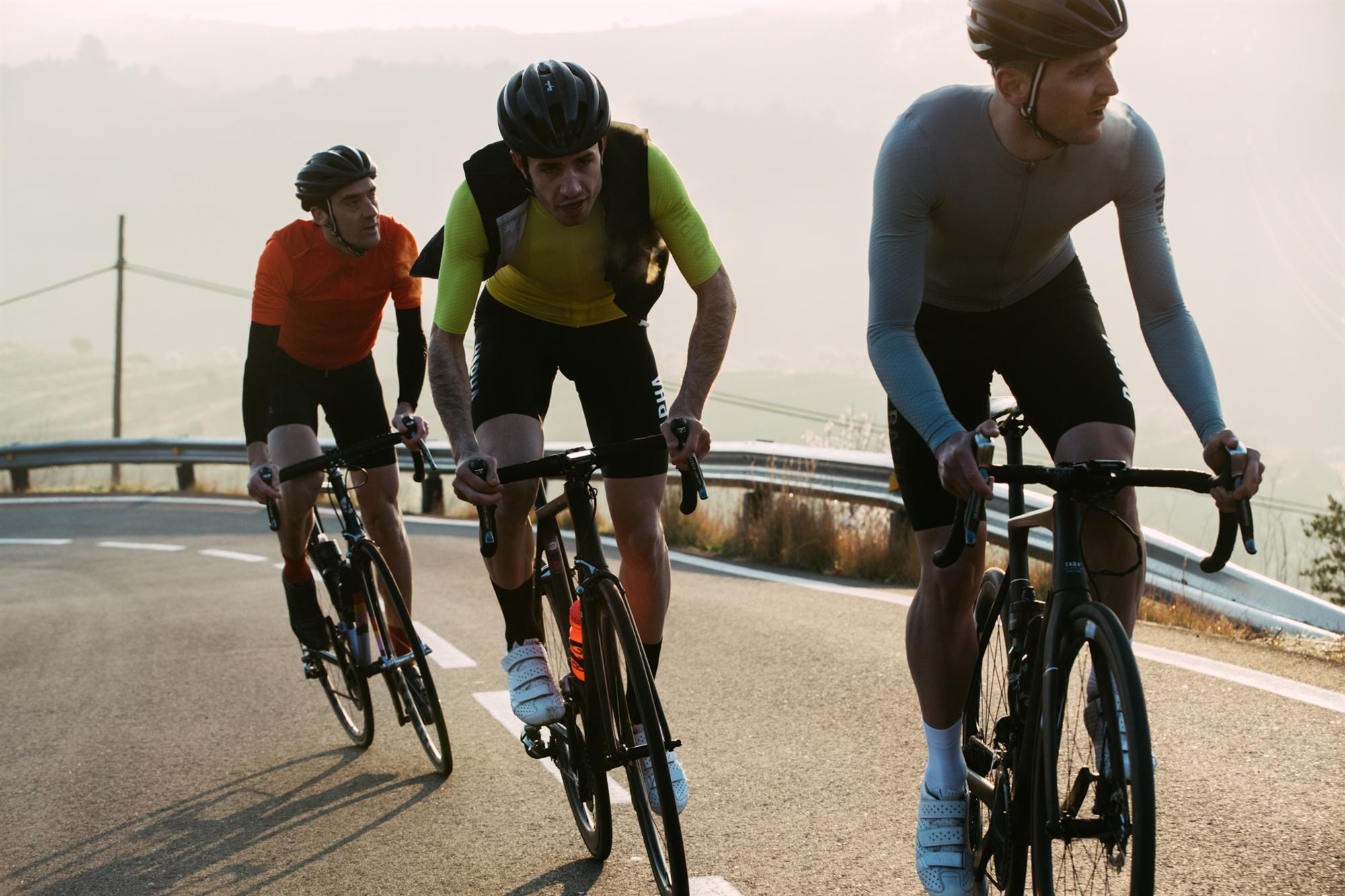 "Tigers' state of the art connectivity tool SmartHub, complete with a client-facing layer, and our global warehouse management system, are interfaced with Rapha Racing's order management system, allowing us to see online orders in real time at our fulfilment hub in Hong Kong," said Andrew Jillings, chief executive officer and group managing director of Tigers Ltd. "We process pick-and-pack of orders and manage final-mile delivery in a time-sensitive manner. The entire work flow is fully automated."
Tigers is responsible for Rapha Racing's B2C distribution in the region from its e-commerce fulfilment hub in Hong Kong, handling an average of 250 direct-to-customer orders per day and up to six times the average volume during peaks. Seamless communication is made possible by a sophisticated forecasting system.
"We were looking for an e-commerce fulfilment provider with the most relevant experience to offer solutions for the Asia-Pacific region," said Dov O'Neil, head of logistics at Rapha Racing. "As a global operator, Tigers is able to leverage the knowledge it has in the US and European markets and successfully implement it in the region."
Tigers recently launched a marketplace called eShop which offers a full enterprise solution to customers wishing to sell their products in the Asia-Pacific e-commerce market.
Source: AsiaCargoNews.